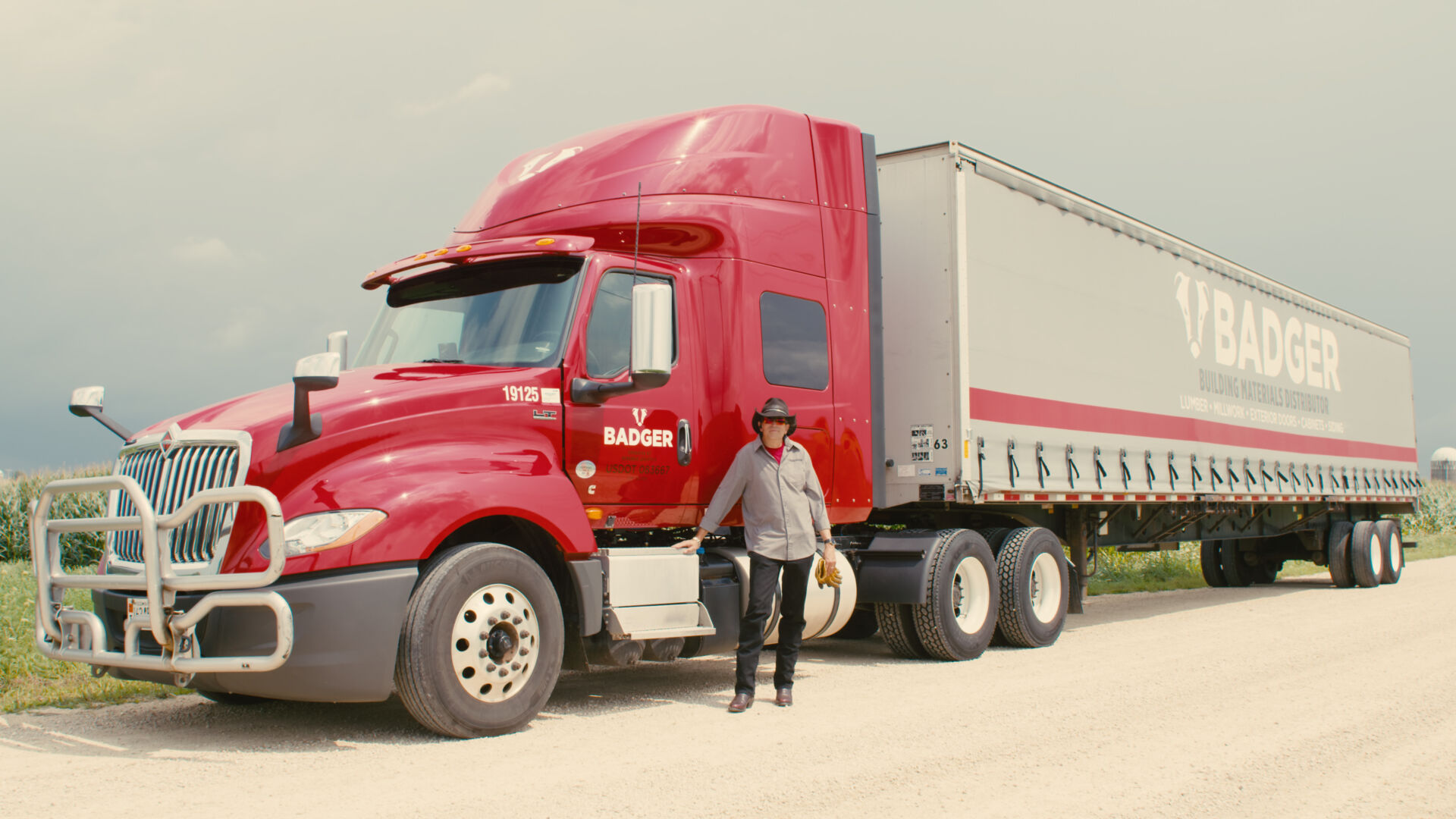 Driven
We are passionate and have a daily drive to work diligently to fulfill our customers' needs
Collabrative
We are teammates…our employees, our industry and the community around us, we lead the way forward
Responsive
Reacting quickly, positively and accurately to both internal and external needs
Innovative
Forward thinking; continually evolving and adapting to meet the needs of others, while implementing new thoughts and ideas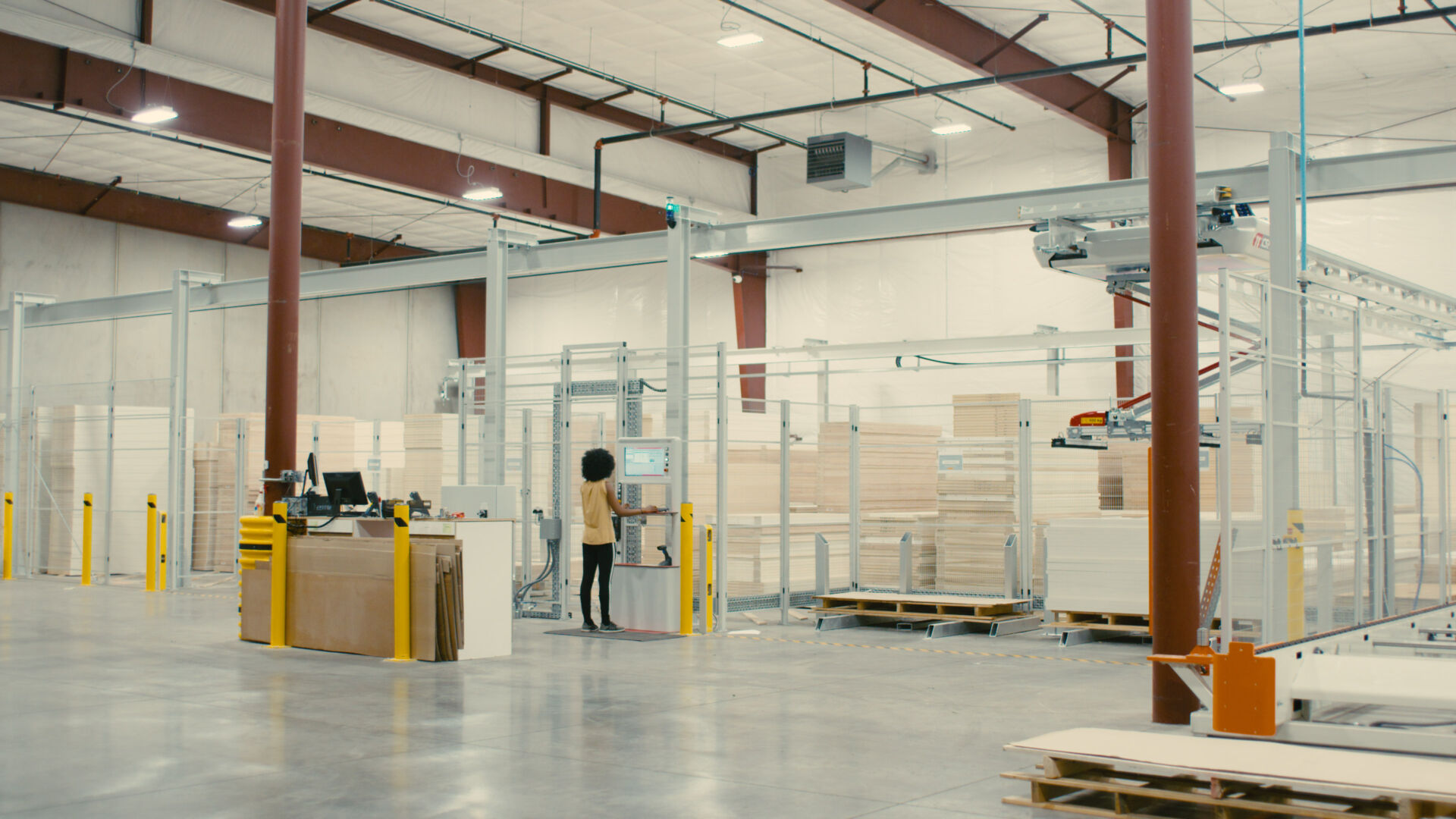 Dedicated
Fully devoted to being the building materia lindustry leader in people, product and service
---
Badger is a family and employee owned company, that is currently in its fifth generation of family ownership.
In 1903, Badger was a fabricator of metal products, and distributed products for the heating and building trades. Over the past 118 years, Badger has evolved into a full-line distributor of interior and exterior millwork, cabinets and building products for residential and commercial projects. Badger has its own fleet of delivery vehicles that run scheduled routes each week in Wisconsin, Minnesota, Iowa and Illinois.
We offer the Badger Customer Experience, through innovation, driven by a collaborative, responsive and dedicated team.